Professionally
I am a proud alumnus of the University of Michigan (Class of 2014), having received my Bachelors of Science in Engineering from their College of Computer Science. By day, I'm a software engineer for Thomson Reuters, specializing in C# Windows Professional Forms and Azure Dev Ops builds, programming to earn a living and pay for my dog and my toys.
Personally
I am a proud dog-dad to a lab/pit mix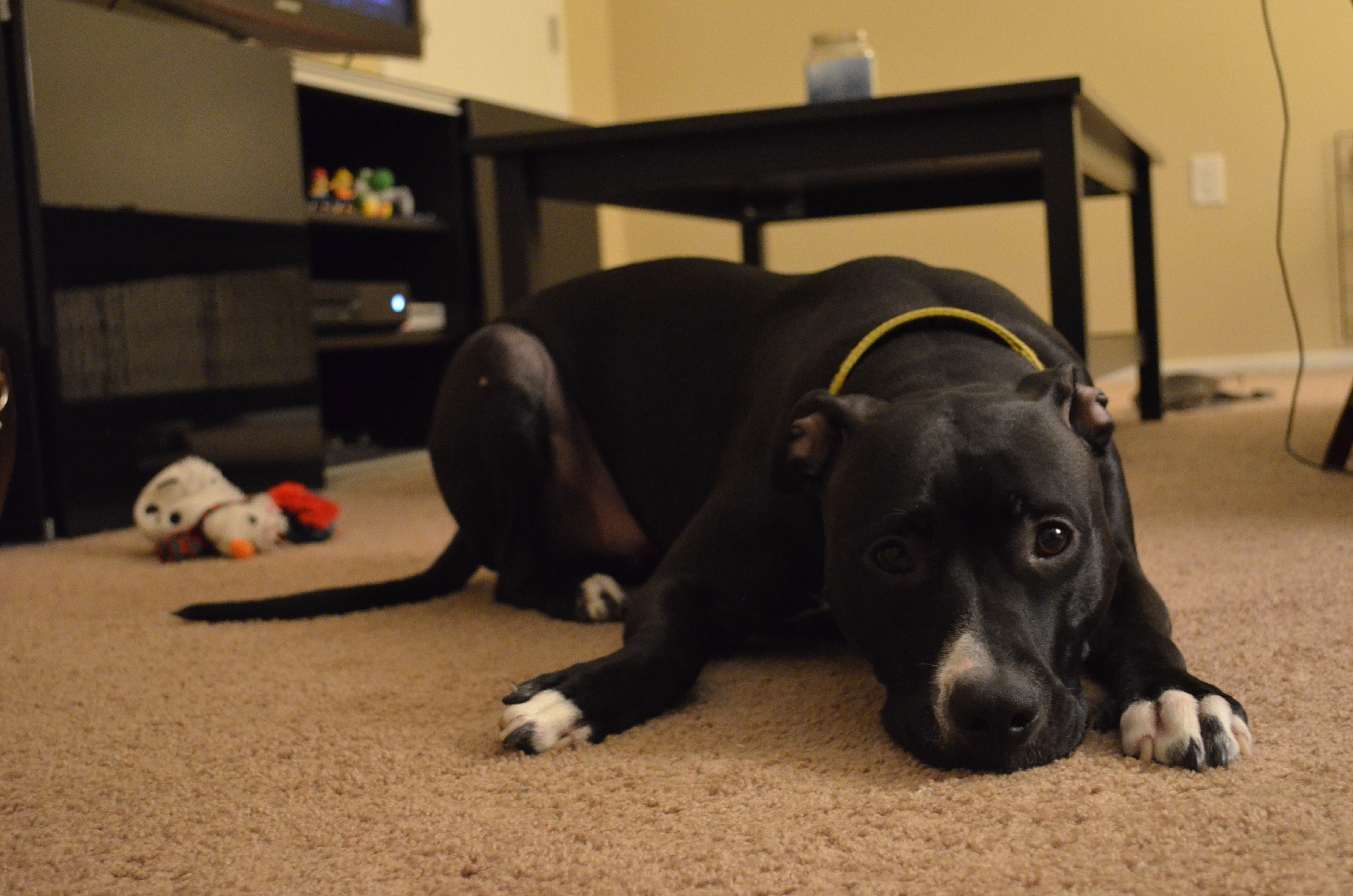 , and I either play video games (often streaming on Twitch), or watch others play games I neither have the time nor energy to beat. My main hobby revolves around my car
, which I wrench on in my garage and built from the ground up; then drive in open track days (OTDs) and high-performance driving events (HPDEs) throughout the state of Michigan. Occasionally, I combine these hobbies and stream my races and repair sessions in my garage onto Twitch or YouTube.
For further information on track days and archived streams and pictures, please see the "Posts" section.